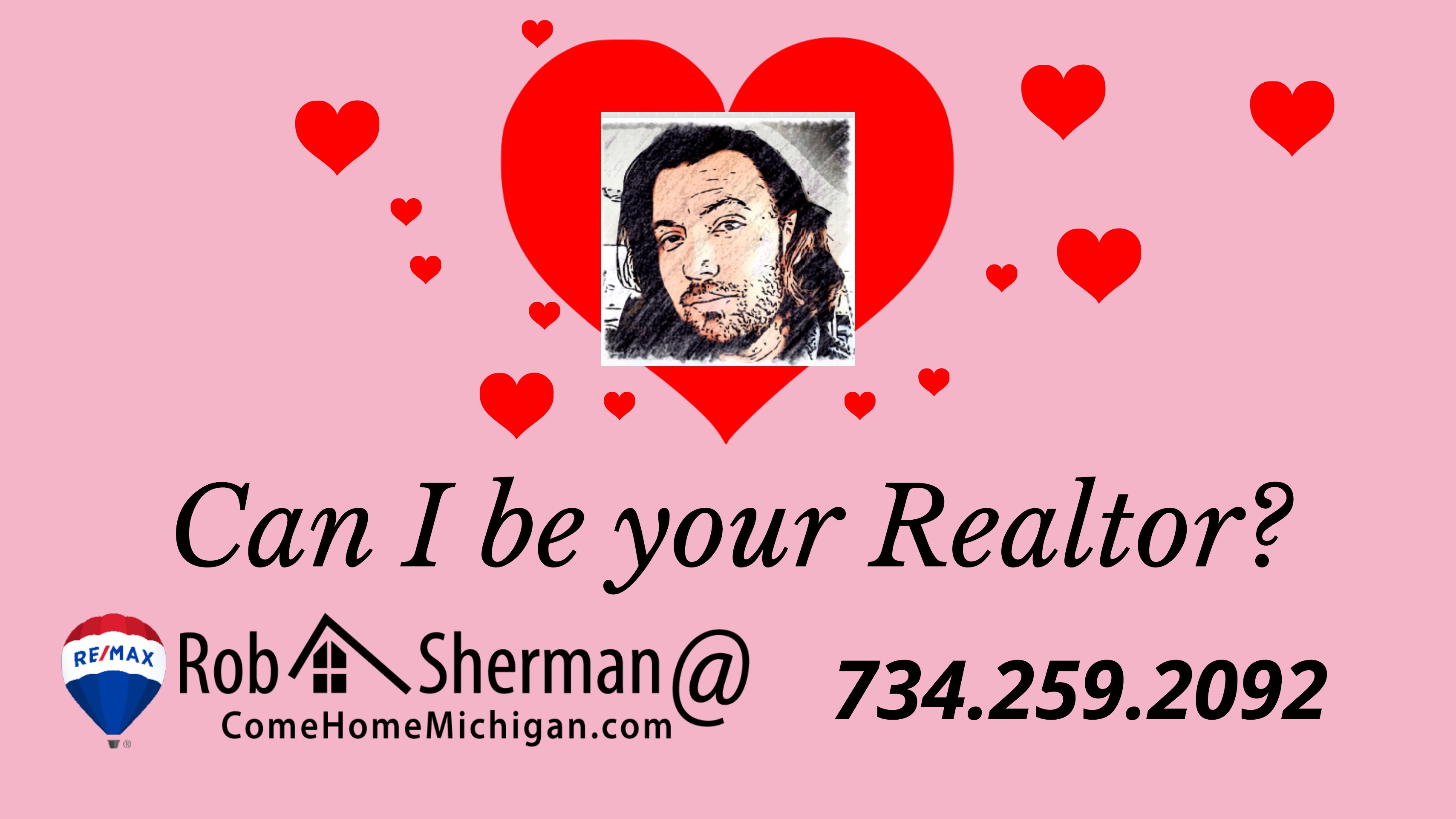 Ok, This ad has been a fun one :)
But lets be honest, its just ment to catch your eye.
Here's what we are about.
Community. Compassion. Homes.
We help Sellers and buyers of Real Estate. That is the main mission here at Come Home Michigan.
It's what we do after that we are proud of.
Lead agent Rob Sherman has been coaching Special Olympics, founding charities, and Championing community involvement now for over 15 years.
Under his Direction most of our marketing budget goes back into the community. With a background containing Construction Management and investment Real Estate, his kind but honest way of directing has catapulted us to new heights. We have a culture here of honest negotiating and of constant education.
We never stop learning. Never stop growing. And never stop fighting for our clients and what we believe in.